Tefr Blog
Articles and developments about the Tefr world and RPG in general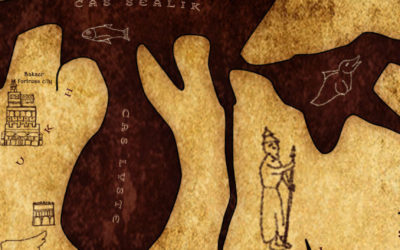 A timelapse video of the processes involved in making an ancient map of the Tefr world. I used the Hereford Mappa Mundi as inspiration. It's a medieval map dating from around 1300. I found the colour very appropriate for what I wanted. It seemed appropriate to emulate...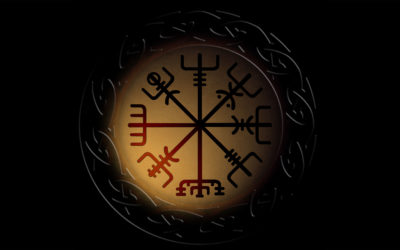 A Guide to World Building Without Maps. There are two approaches and both are thought exercises. One is the macroscopic approach looking at the large and general features of the world and working down to finer details. The other is the myopic approach starting with a small location and broadening the information about the world from that point.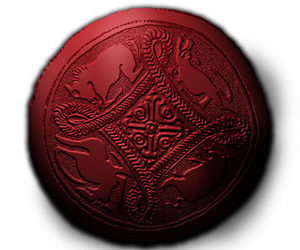 The Tefr site has been updated with a new focus on the world of Tefr as a roleplaying environment.