Tefr Resource
A store of documents and maps for referees, developers and players alike:
offering material detailing aspects of the world of Tefr, its history and society.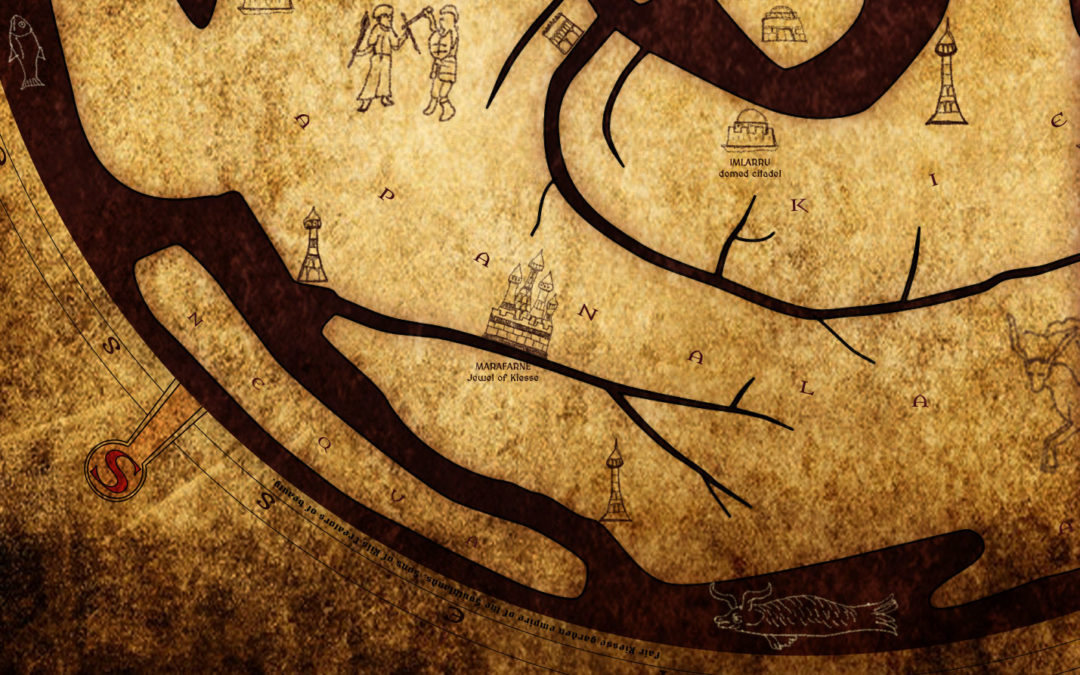 An outline of the history of the world of Tefr as a character within that world might know it. The chronology given is sketchy and only covers important events. Much is drawn from the teachings of the Karoch, the church of the Tree of Life, as the dominant religion...